KORY ANGELIN
AWARD-WINNING TRAINER & SALES STRATEGIST
Helping leaders realize their full potential & business minded individuals interested in self help.
Free Weekly Strategy Tips
Keep up-to-date with my newsletter!
Check Out MY Services & Shop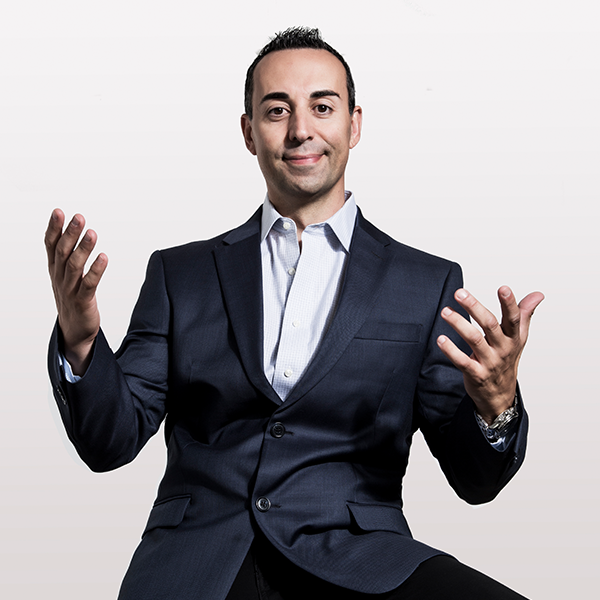 ABOUT ME
Kory Angelin is an Award-Winning Trainer and 2-time published author with over 25 years in the fitness/business industry. He has worked with some of the largest fitness brands in the world teaching brand experience.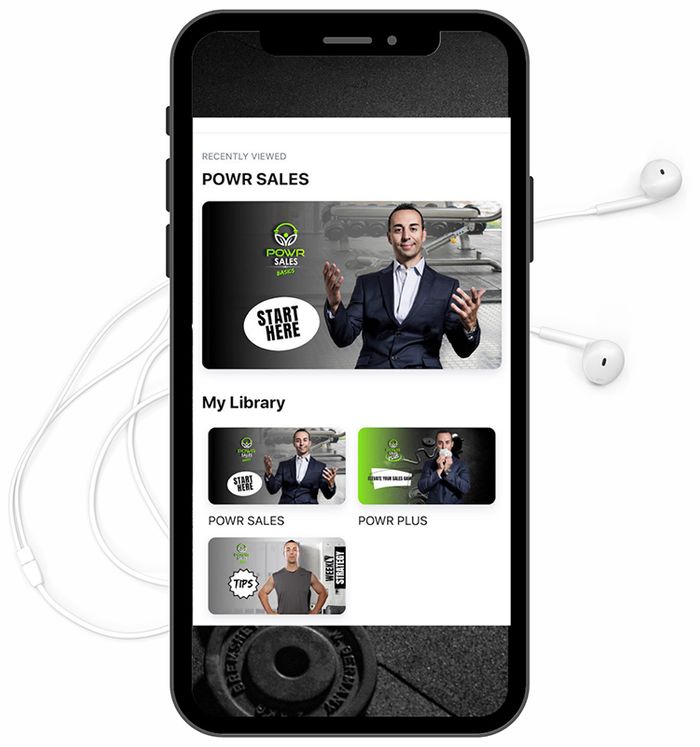 DO YOU WANT TO SHARPEN YOUR SALES/OPERATIONS IQ?
Grow your business and retain more customers. Powr Sales website and app is your destination to do just that. As a member you will receive a virtual library of onboarding courses that will help you grow members and develop your sales strategy. Receive weekly tips and videos.