KORY ANGELIN
AWARD-WINNING TRAINER & SALES STRATEGIST
Helping leaders realize their full potential & business minded individuals interested in self help.
Become an insider
Receive monthly tips and strategies on how to increase memberships
Check Out MY Services & Shop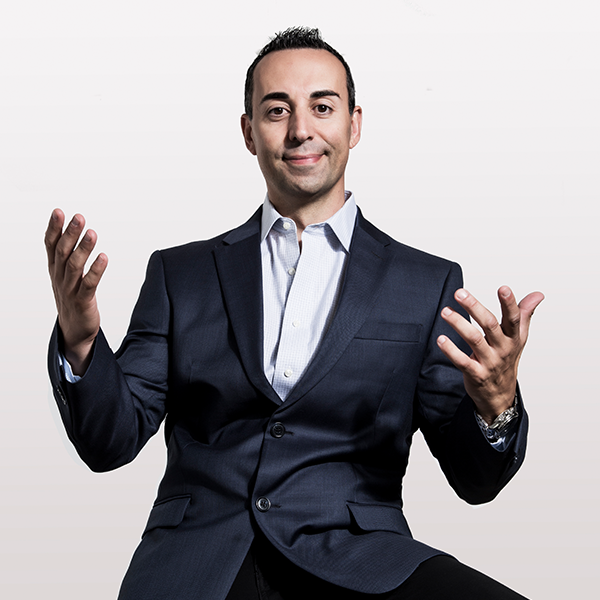 ABOUT ME
Kory Angelin is an Award-Winning Trainer and 2-time published author with over 25 years in the fitness/business industry. He has worked with some of the largest fitness brands in the world teaching brand experience.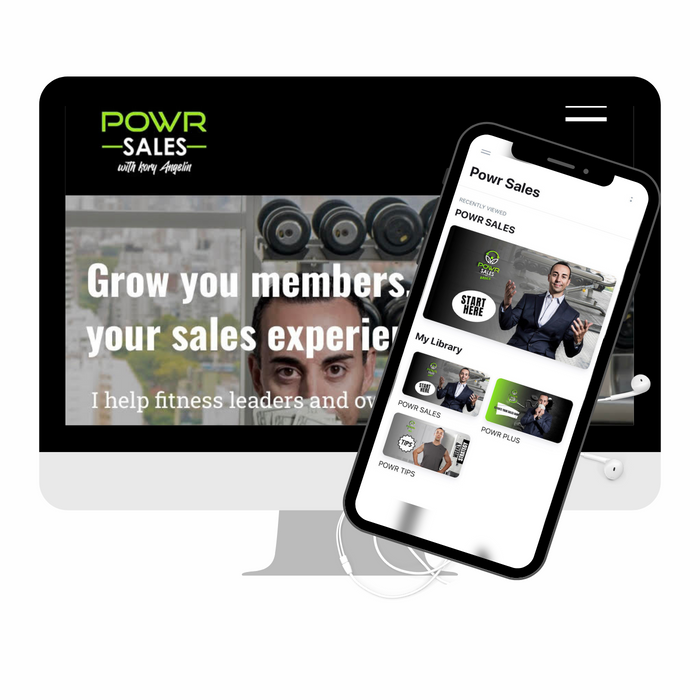 ANYWHERE.ANYTIME
Grow your business and retain more customers. My Powr Sales Website and App is your destination to do just that. As a member you will receive a virtual library of onboarding courses that will help you grow members and develop your sales strategy. Receive weekly tips and videos.